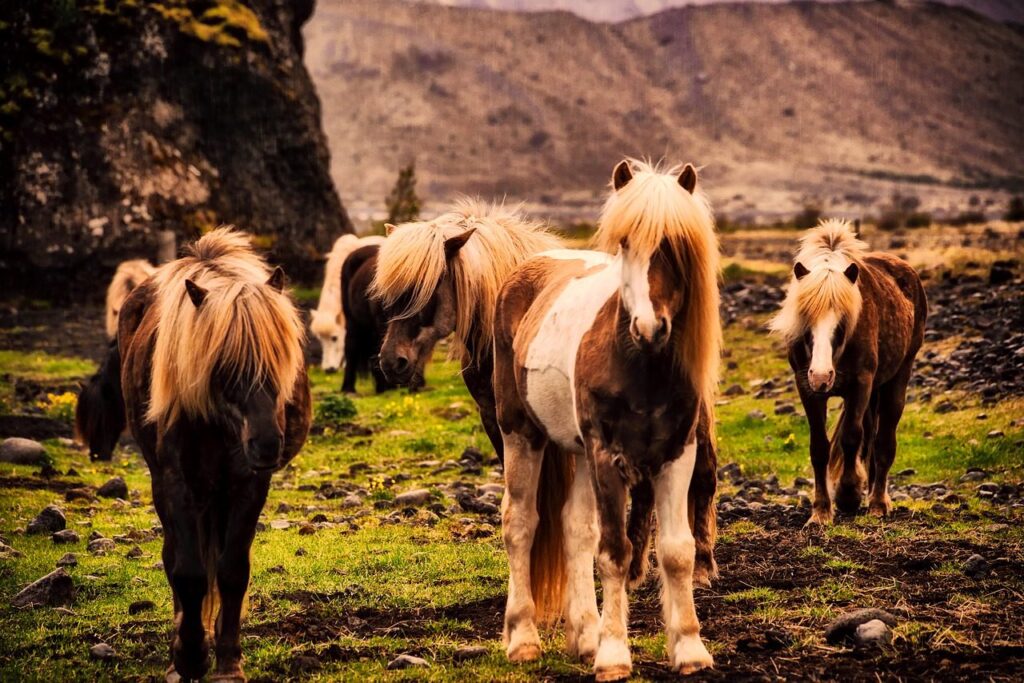 Take the Journey with Us
Experience iconic landscapes from the back of a horse. Have fun, enjoy the ride, and relax with yoga and mindfulness practice each day. After all, it's about the journey, not the destination.
How are we different?
We aren't adventurers focusing on galloping across wide expanses in a blur. Instead, we focus on bringing together small groups of women to have a relaxing, empowering experience through yoga and horses while immersing them in another culture.
Our retreat is perfect for any level of rider and yoga practitioner.
The 2023 event is currently at capacity but we are welcoming additions to the waitlist. Click below to join.
Co-Host Cathy Woods
Be guided by Cathy Woods, a pioneer in combining yoga and horsemanship to improve horsemanship from ground to saddle through the use of yoga postures and principles; supporting mindfulness in horsemanship, and supporting equestrian wellness.
Cathy Woods: Author of Yoga for Riders and Yoga for Riders online Course, Creator of Body, Mind, Equine TM and International Clinician/ Presenter.
Cathy is a long-time yoga teacher, retreat leader, author and horsewoman, having taught yoga to equestrians and non-equestrians since 1991 at distinguished locations around the country. An equine enthusiast and an avid rider who loves exploring the natural world from the back of a horse, Woods combined her passions to create a program called "Body, Mind, Equine," which focuses on the use of yoga principles and postures to improve horsemanship, from ground to saddle.
She offers retreats and clinics at ranches, resorts, equine centers, and expos—including Equine Affaire, and Equitana USA—as well as for equestrian organizations such as USHJA and private groups. Woods has written for and been featured in numerous online and print publications such as: Horse & Rider Magazine, Horse Illustrated, Equus, Cowgirl Magazine, Western Horse & Gun Magazine, EQAMerica, Yoga Digest, Forbes.com, Equitrekking, Flying Changes Magazine and others.
Woods aims to impart an aware/mindful approach to yoga and horsemanship in order to make enhanced horsemanship and true yoga accessible to everyone while promoting a more enriched and skillful life. She is based in the Great Smoky Mountains of North Carolina but teaches nationally.
Co-Host Heather Wallace
Embrace the connection with your horse and build trust in yourself with Heather Wallace of The Timid Rider and author of Confessions of a Timid Rider and Girl Forward: One Woman's Unlikely Tale of Adventure in Mongolia.
Heather Wallace is an award-winning author, blogger, and has written for and been featured in feature publications such as Horse Illustrated, Chrome Magazine, Sidelines Magazine, Horse Radio Network, and many more.
Heather writes about mental health, issues with confidence, owning your own power, and taking small steps to be bold in life and in the saddle. In her spare time, of which she has little, she spends her time with her husband, three children, three dogs, and two horses in the wilds of New Jersey.
Horse & Yoga Retreats
Do you love the idea of exploring new cultures and landscapes on horseback but don't want to gallop wildly across terrain? We have just the retreat for you. Our focus is on gentle stretching, mindfulness, and improving our connection with ourselves and our horses- all while experiencing iconic landscapes.
You will be paired with the perfect horse for your comfort and training level from the outfitters who know them best! Ride 1-3 hours each day with Heather Wallace, The Timid Rider and Cathy Woods, Yoga for an exploration of the iconic countryside at your pace and comfort level.
Heather will coach you to help build confidence on the ground and in the saddle while Cathy will guide you through mindfulness, breathing, and stretching on the horse and off.
Join Us In Iceland
September 2023
Cathy and Heather aim to create a supportive, gentle and nurturing environment for women to flourish, grow, expand, and authentically connect with each other and the world around them in a deeper way. All while experiencing Iceland and their beautiful culture. Visit our Iceland page for retreat details and to register.